LolaBunz/LolaBunz/LolaBunz/LolaBunz/
LolaBunz/LolaBunz/LolaBunz/LolaBunz/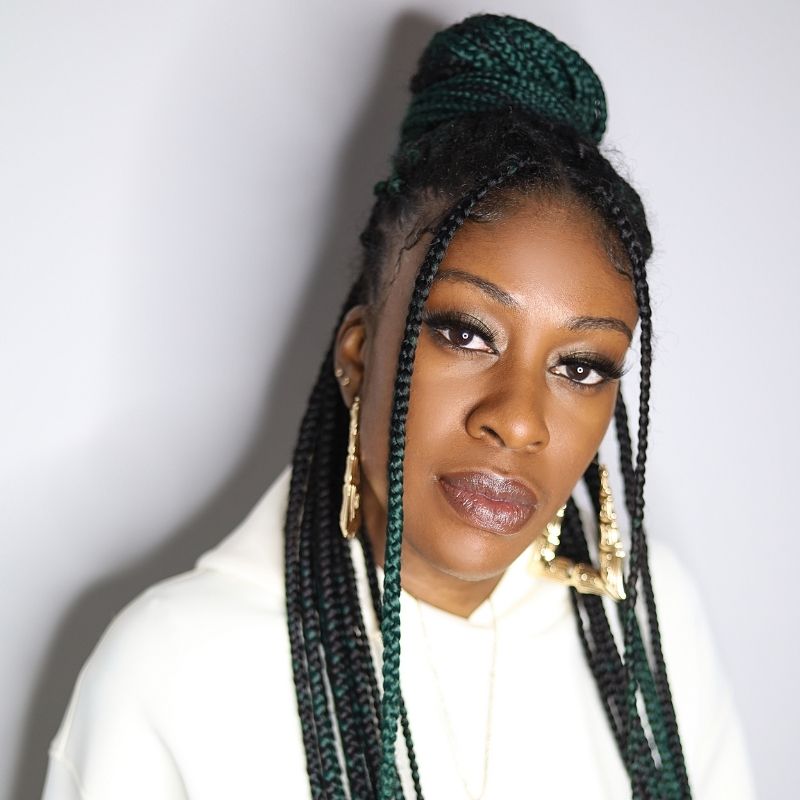 LolaBunz
With the rise of artists blowing up from the city of Toronto Canada, LolaBunz is definitely next up. LolaBunz is a hip hop artist first, but holds several titles as also a songwriter, singer, spoken word artist and entrepreneur. LolaBunz is highly known for her authenticity in her music and sound both locally and internationally. She is making strides as a fierce lyricist, with her woke attitude and raw talent, proudly representing her city.
Over the years, LolaBunz has landed major performances on BET, South By Southwest (Texas), A3C Hip Hop Festival (Atlanta), Art Basel Miami, Toronto International film festival (TIFF), Canadian Music Week, and much more. Never static, LolaBunz catches her fans off-guard with her versatility in her music.
"Many people hear the word 'rapper,' or female rapper, and expect to hear one type of sound or vibe," she explained. "Even when they hear the name LolaBunz some have their own ideas off of my name alone. I chose the name of my first album 'Wild Card' for that reason. To let people know that I am very versatile. I can sing, rap, be conscious, be gritty, I can do it all I am that wild card."
Infused with a Nigerian background, her music is a tribute to all the different influences she grew up around, which made her the accomplished artist that she is today. Lola's drive, ambition and love for music have allowed her to capture audiences not only in her city but worldwide.